Attending job fairs and networking events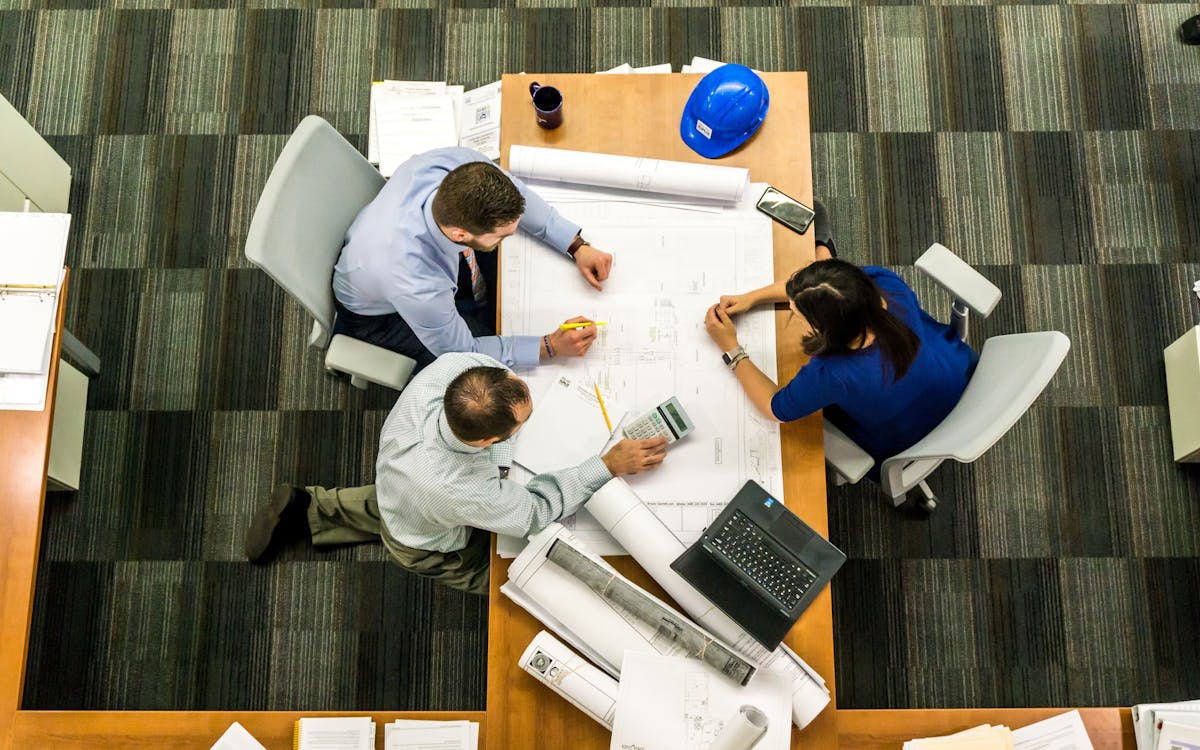 Job fairs and networking events offer valuable opportunities to connect directly with employers, recruiters, and industry professionals. Here are some strategies for making the most of these events:
Research participating companies: Prior to attending the event, research the companies that will be present. Familiarize yourself with their products, services, and current job openings.
Prepare an elevator pitch: Craft a concise and compelling introduction that highlights your skills, experiences, and career goals. Practice delivering your elevator pitch confidently.
Dress professionally: Dress appropriately for the event, as first impressions are important. Business attire is generally recommended.

Bring updated resumes: Have a stack of well-prepared resumes to distribute to employers who express interest. Ensure that your resume is tailored for the specific industries or roles you are targeting.
Network effectively: Engage in conversations with employers and other attendees. Ask questions, listen actively, and exchange contact information. Connect with professionals on LinkedIn after the event to maintain the connection.
Attend informational sessions and workshops: Many job fairs and networking events offer seminars, workshops, or panel discussions on career-related topics. Attend these sessions to gain insights, expand knowledge, and build skills.