Leveraging LinkedIn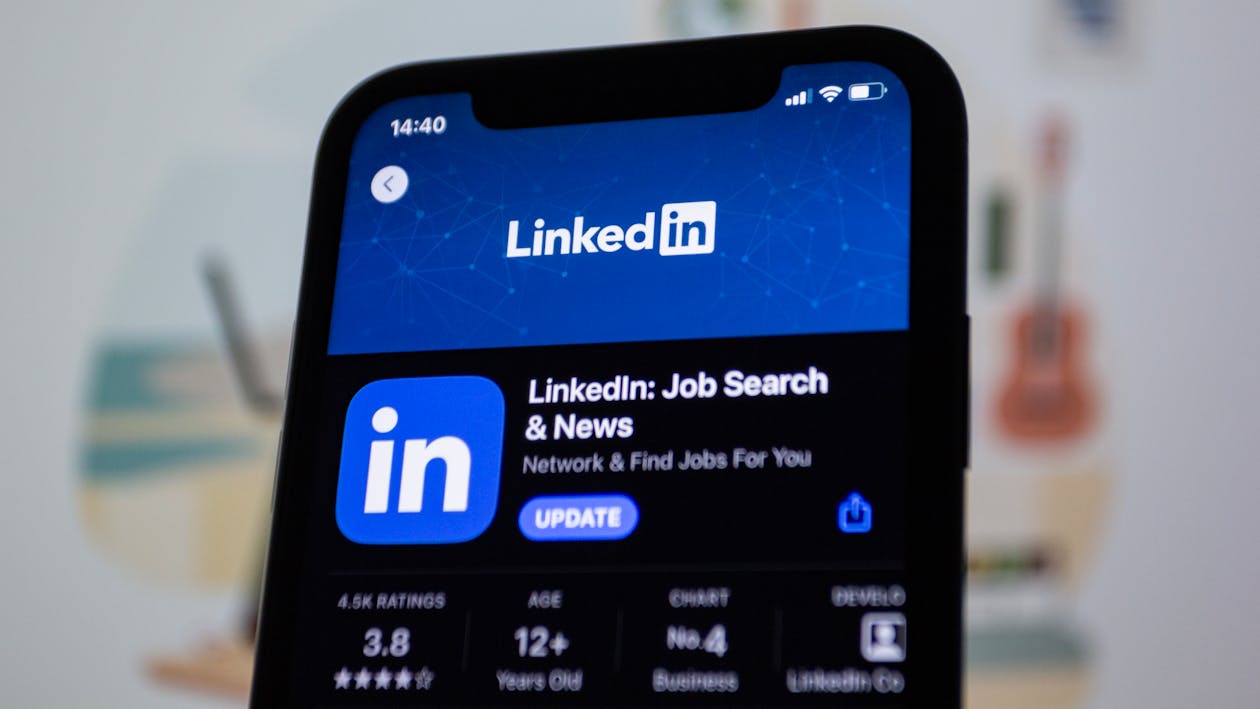 LinkedIn is a powerful professional networking platform used extensively in Canada. A well-optimized LinkedIn profile can significantly increase a job seeker's visibility to potential employers and recruiters. Here are some essential tips for using LinkedIn effectively:
A professional profile picture: Having a clear and professional headshot can make a positive first impression.
A compelling headline: The headline should be engaging and reflect the applicant's skills and expertise.
A comprehensive summary: The summary section should provide a concise overview of the applicant's background, achievements, and career objectives.
Highlighting key skills and accomplishments: The skills section allows users to list relevant skills that align with the target job's requirements. Endorsements from colleagues and connections can add credibility to these skills.
Active engagement: Regularly posting industry-related content, commenting on others' posts, and participating in relevant LinkedIn groups can help establish the applicant's authority and expertise.