Creating a professional online presence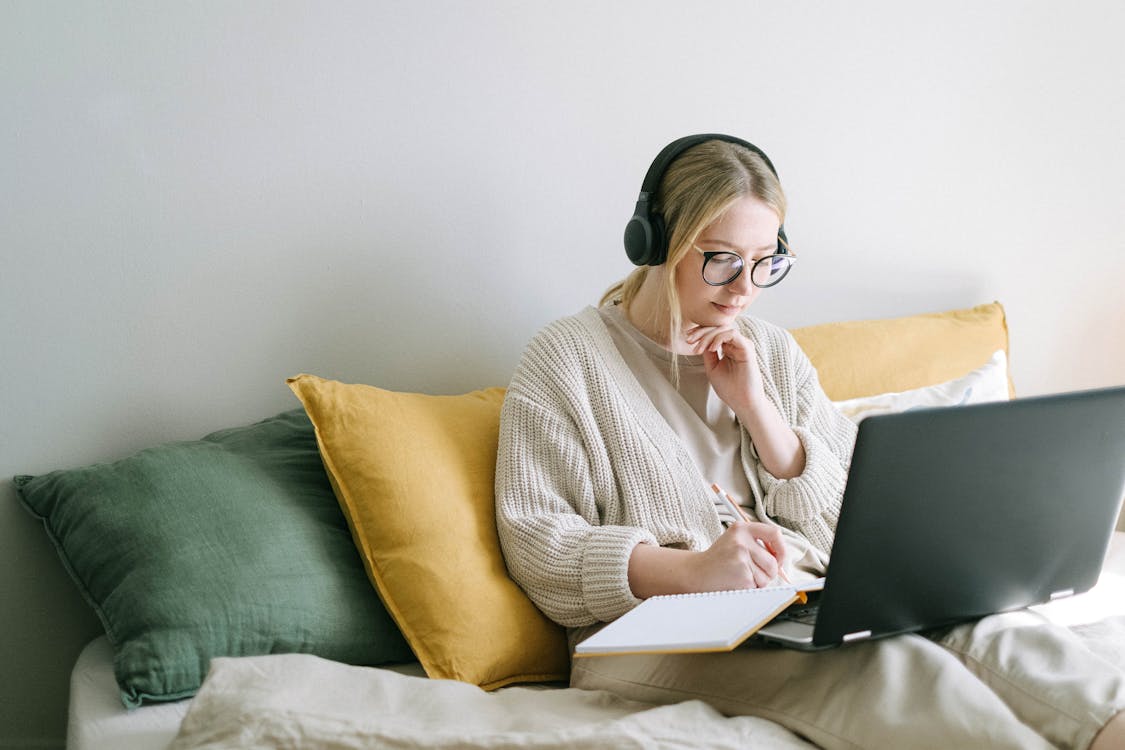 Understanding the Canadian labor market:
To effectively navigate the Canadian labor market, it is important to have a good understanding of the job trends, demand for specific skills, and regional opportunities. Here are some strategies to gather relevant information:
Labor market research: Conduct thorough research on the current labor market trends in your target industry or occupation. Consult industry reports, labor market studies, and government publications to gain insights into job growth areas and emerging fields.
Occupational outlook: Explore resources such as the Government of Canada's Job Bank and other industry-specific websites that provide information on the demand for specific occupations, average salaries, and regional variances.
Informational interviews: Engage in informational interviews with professionals working in your desired field. They can provide valuable insights into the current state of the industry, skill requirements, and potential job opportunities.
Professional networks and associations: Join industry-specific professional networks and associations to connect with professionals in your field. Attend events, webinars, and conferences to stay updated on industry trends and connect with potential employers.
Regional considerations: Research the specific job market in the region where you plan to work. Different provinces and cities may have varying job opportunities and industry concentrations.
By staying informed about the labor market and understanding its dynamics, job seekers can make informed decisions regarding their career paths, target industries, and geographic preferences.
Creating a professional online presence:
In today's digital age, establishing a professional online presence is essential for job seekers. Employers often search for candidates online to learn more about them beyond their resumes. Here are some tips for creating a strong online presence:
Professional social media profiles: Ensure that your LinkedIn profile is complete and up-to-date. Use a professional photo, craft a compelling headline, and provide a detailed summary highlighting your skills and experiences. Regularly engage with industry-related content and join relevant professional groups.
Personal website or portfolio: Consider creating a personal website or an online portfolio to showcase your work, projects, and achievements. This platform allows you to demonstrate your expertise and provides a centralized location for potential employers to learn more about you.
Online privacy: Review your privacy settings on social media platforms to control what information is visible to the public. Remove or update any content that may portray you negatively or is irrelevant to your professional image.
Online networking: Actively engage in online networking by participating in industry-specific forums, discussion groups, or professional networking platforms. Contribute to conversations, share valuable insights, and connect with professionals in your field.