Mastering online job applications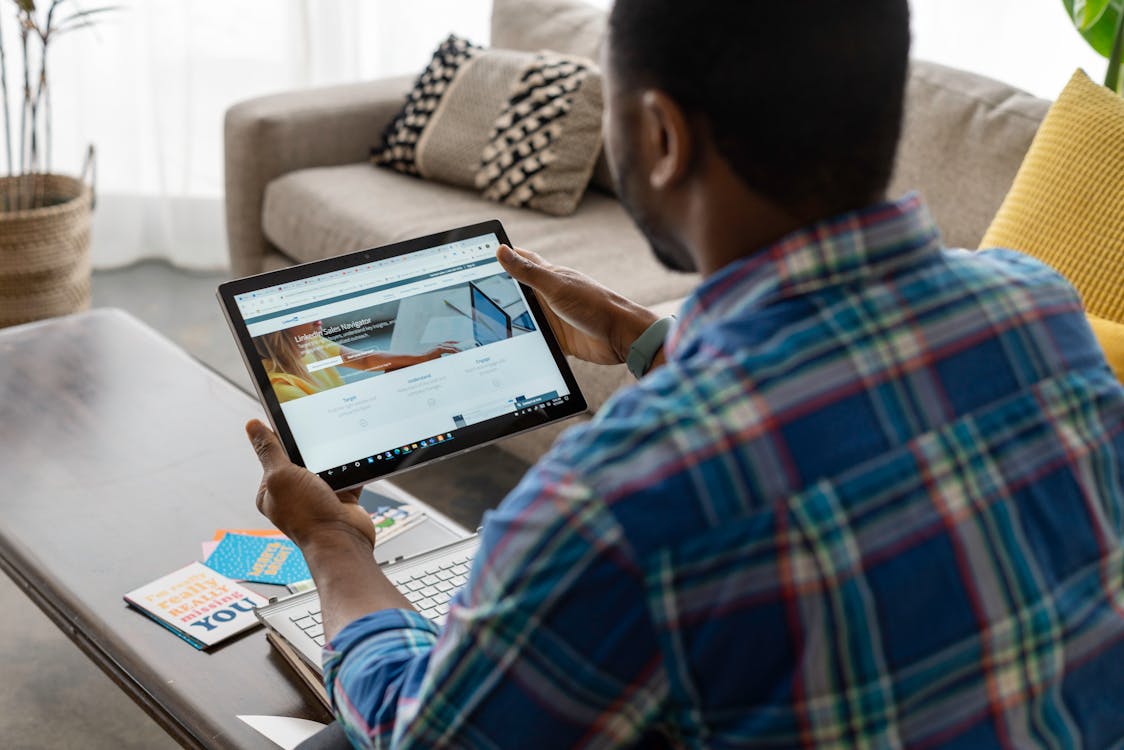 With the prevalence of online job applications, it is crucial to understand how to navigate applicant tracking systems (ATS) and optimize applications for digital submission. Here are some key points to consider when applying for jobs online:
Resume customization: Tailor the resume to align with the job description, incorporating relevant keywords and showcasing skills and experiences that match the requirements.
Formatting: Use a clean and readable format, avoiding complex layouts or excessive formatting that may cause compatibility issues with the ATS.
ATS optimization: Use relevant keywords throughout the resume and align the content with the specific job requirements to increase the chances of passing the ATS screening.
Application completeness: Ensure that all required fields are filled accurately, and all necessary documents, such as cover letter, resume, and certifications, are attached as specified.

Proofreading: Thoroughly review the application for any errors, typos, or formatting issues before submitting it.
Following instructions: Pay attention to any specific instructions provided by the employer regarding the application process, including additional forms or questionnaires that may need to be completed.