1. What do Occupational Therapist do?
Occupational therapists treat injured, ill, or disabled patients through the therapeutic use of everyday activities. They help these patients develop, recover, improve, as well as maintain the skills needed for daily living and working. Occupational therapy (OT) is a branch of health care that helps people of all ages who have physical, sensory, or cognitive problems. OT can help them regain independence in all areas of their lives. Occupational therapists help with barriers that affect a person's emotional, social, and physical needs.
2.  What is the main goal of occupational therapy?
The primary goal of occupational therapy is to enable people to participate in the activities of everyday life. Occupational therapists achieve this outcome by enabling people to do things that will enhance their ability to participate or by modifying the environment to better support participation. The occupational therapy goal involves the interaction between the practitioner and the client.  The evaluation process includes referral, screening, developing an occupational profile, and analyzing occupational performance. The intervention process includes intervention planning, implementation, and review.
3. What industry do occupational therapy work?
Work Environment: About half of occupational therapists work in offices of occupational therapy or in hospitals. Others work in schools, nursing homes, and home health services. Therapists may spend a lot of time on their feet while working with patients.
Hospitals state, local, and private: 
$86,910
Home healthcare services: 
$91,830
What industry is Occupational Therapy in?
Industry profile for Occupational Therapists: Top
| Industry | Employment (1) | Percent of industry employment |
| --- | --- | --- |
| Specialty (except Psychiatric and Substance Abuse) Hospitals | 6,850 | 2.56 |
| Nursing Care Facilities (Skilled Nursing Facilities) | 11,370 | 0.74 |
| Home Health Care Services | 10,620 | 0.71 |
| General Medical and Surgical Hospitals | 28,300 | 0.51 |
4. What certificate do I need to be a occupational therapists?
OTs must graduate from an accredited occupational therapy program, be licensed to practice and pass the National Board for Certification in Occupational Therapy (NBCOT) exam. This makes obtaining a master's degree a vital part of launching a career in the field.
What education is needed to become an OT?
A master's degree is required to become an occupational therapist. Students can either earn a bachelor's degree in a related field, like biology or physiology, before advancing to a master's program, or they can apply for a combined bachelor's/master's program.
5. How to get a job as an occupational therapists?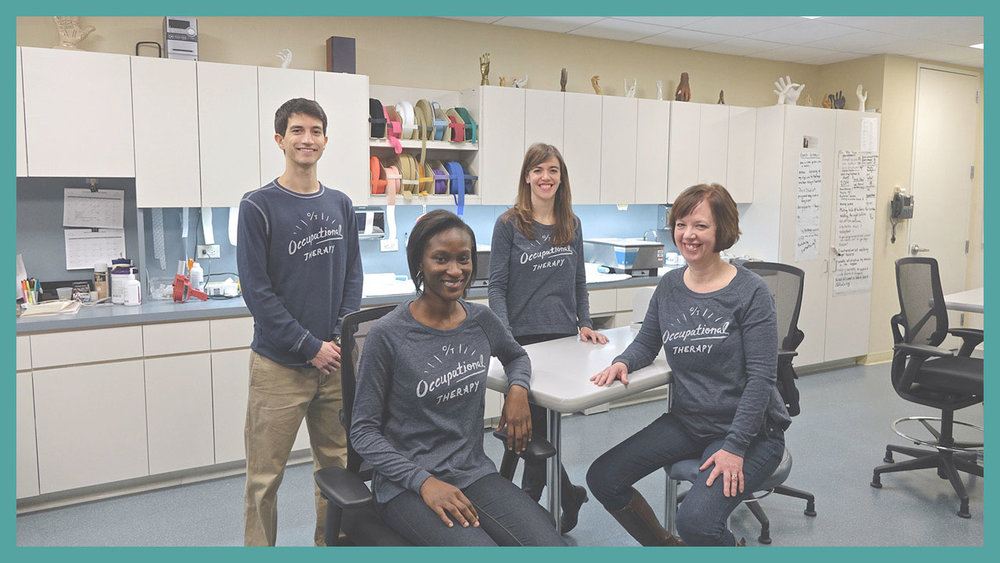 Occupational therapists are versatile and can work in so many different settings, and the jobs are out there. However, as a new occupational therapy grad, you may have found that finding an OT job is harder than you thought. OTs are usually in high demand depending on the city's job market.
6.  6 Steps to Becoming an Occupational Therapist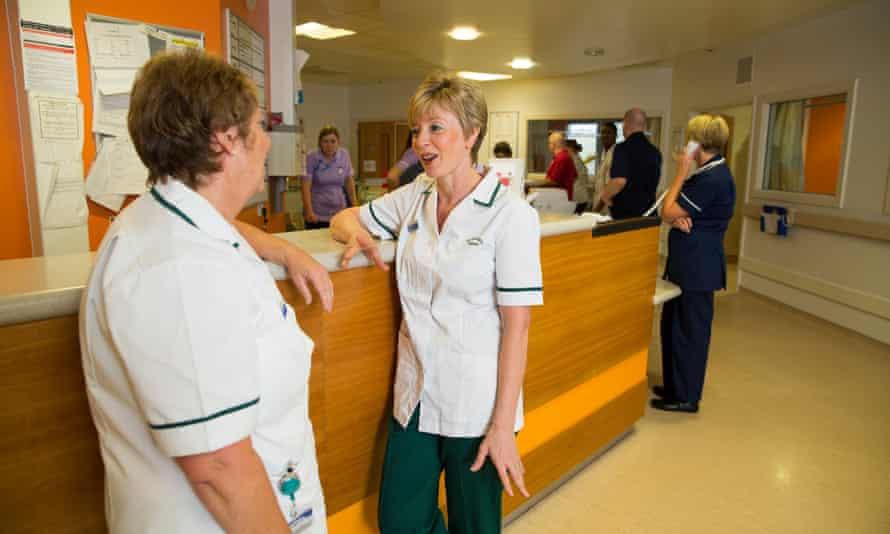 Step 1 Earn an associates degree.
Step 2 Take the Certified Occupational Therapy Assistant (COTA) exam.
Step 3 Gain experience in the occupational therapy field.
Step 4 Advance your education.
Step 5 Pass the Occupational Therapy Registered (OTR) exam
7. How much are occupational therapists paid?
In the best-paying state for occupational therapists, the average salary is over $$50,000 more than the U.S. average annual wage for all occupations in the U.S.  Nevada average occupational therapist salary: $105,450. California average occupational therapist salary: $98,450.
8. Is Occupational Therapy a growing field?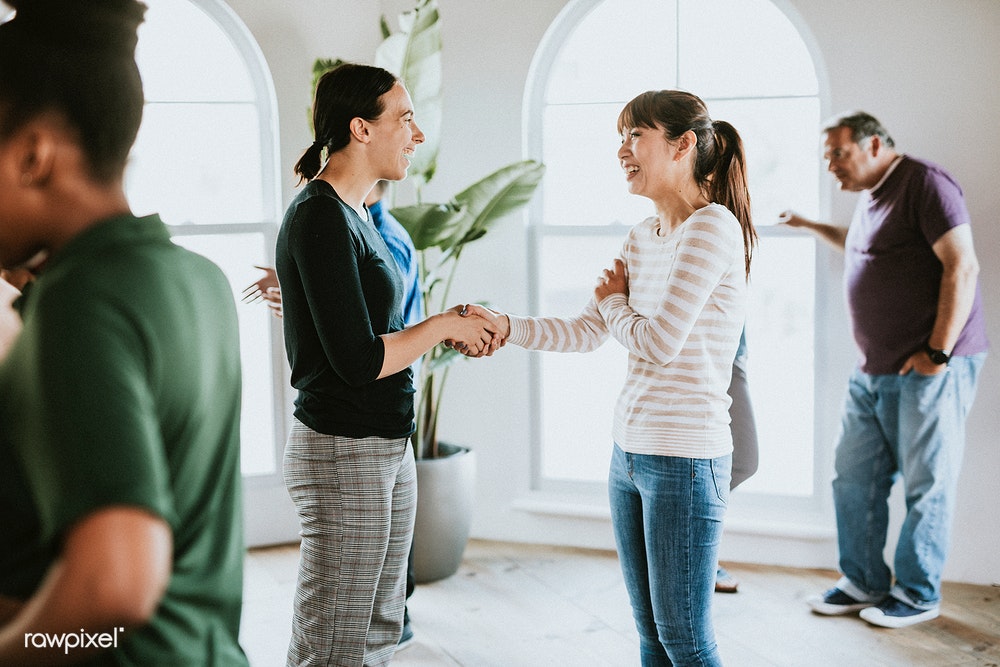 Employment of occupational therapists is projected to grow 16 percent from 2019 to 2029, much faster than the average for all occupations. The need for occupational therapists is expected to increase as the large baby-boom generation ages and people remain active later in life.